WASHINGTON, DC – The American Suppressor Association is pleased to announce that Michael Williams has returned to ASA as General Counsel, after serving four years in senior positions in the Trump Administration.  Michael first joined ASA in 2014, and served as ASA's General Counsel from 2015 to 2016, before leaving to join the Administration in 2017.
"We are absolutely thrilled to have Michael back on the team at ASA," said Knox Williams, President and Executive Director of ASA. "Over the years, he has proven himself as one of the great minds in Second Amendment advocacy, effectively championing firearm and suppressor rights at the State and Federal levels. He brings a wealth of knowledge and experience to the table that is second to none, which is why we are proud to have him join us as our General Counsel."
Michael began his federal service at the White House Office of Management and Budget (OMB), where he served two years as an attorney in the Office of General Counsel and focused on federal budget and regulatory matters.  He then transitioned to the West Wing in March of 2019, where he served as Deputy Assistant to the President and Counselor to White House Chief of Staff Mick Mulvaney.  During his time in the West Wing, Michael advised the Chief of Staff and the President on numerous matters, and served as the top White House policy advisor on Second Amendment issues.  Michael left the West Wing in July of 2020 to serve as Acting General Counsel at the US Department of Housing and Urban Development (HUD), where he managed a budget of over $100 million and supervised a staff of nearly 300 attorneys and 250 other professionals.
"I am beyond excited to get back to my roots at ASA and continue advocating for suppressor and firearm rights," said Michael Williams.  "The ASA team is incredible, and I'm looking forward to being a part of it again.  We've got great things in store for 2021."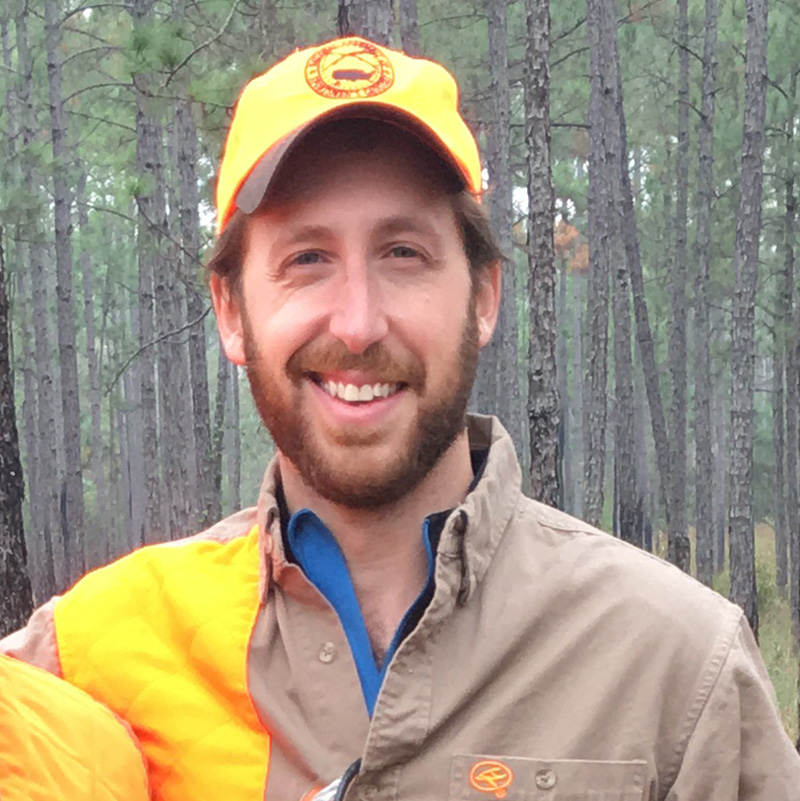 The American Suppressor Association (ASA) is the unified voice of the suppressor community. We exist for one reason and one reason only: to fight for pro-suppressor reform nationwide.
The ability of the American Suppressor Association to fight for pro-suppressor reform is tied directly to our ability to fundraise. Since the ASA's formation in 2011, 3 states have legalized suppressor ownership and 18 states have legalized suppressor hunting. Much of this would not have happened without your support. For more information on how you can join us in the fight to help protect and expand your right to own and use suppressors, visit www.AmericanSuppressorAssociation.com.