Welcome to the ASA Silencer Stache Competition
In this tournament, personalities from around the industry will go head to head with their peers in a mustache growing competition that would make Hiram Percy Maxim proud! So proud, in fact, that the winners will take home:
Each round will last for one week, during which YOU will be able to vote for your favorite Mustache Man in each matchup. All you have to do is: 
Pick your favorite mustache (or person) in each matchup

Once you've picked your favorites, cast your vote

Come back tomorrow to vote again! 
Remember folks, every vote counts! Do your civic duty and vote on your favorite stache now! The team with the most votes in each matchup will advance to the next round. Voting for each round will end at 11:59 PM EDT on Thursdays. Votes will be tallied, and winners will be announced by 10:00 AM EDT Friday. 
Eliminated teams will be sent to the Losers Bracket, where they will duke it out with all the other losers for a shot to get back into the competition. Should a designated Mustache Man shave, they will automatically be sent to the bottom of the loser's bracket, allowing the leading loser at the time to take their place.
The competition will conclude on Friday, June 5th, at which time the American Suppressor Association will crown the champion! Awards will also be given for:
Remember folks, every vote counts! Do your civic duty and vote on your favorite stache now!
Suppressors = Hearing Safety

An unsuppressed gunshot ranges from 140 – 185 dB
Exposure to a single shot can cause permanent hearing damage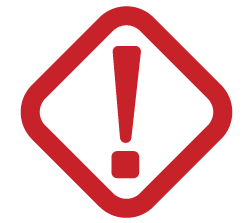 The most serious threat to hearing comes from recreational hunting or target shooting 1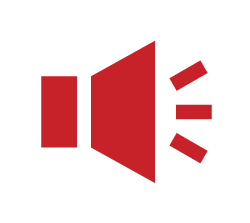 "Silenced" gunshots are still as loud as a jackhammer striking concrete 2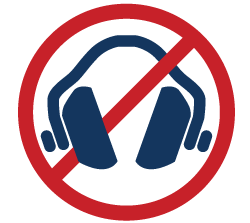 70–80% of hunters never wear hearing protection 2,3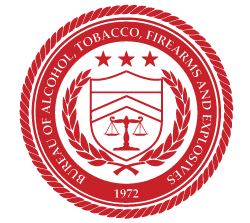 "[Suppressors] should not be viewed as a threat to public safety,"
—ATF 5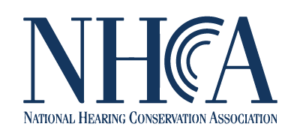 "[The National Hearing Conservation Association] supports the use of firearm noise suppressors as a form of an engineering noise control to reduce hazardous noise exposures." 6
The ability of the American Suppressor Association to fight for pro-suppressor reform is tied directly to its ability to fundraise. Since the ASA's formation in 2011, 3 states have legalized suppressor ownership and 18 states have legalized suppressor hunting. This would not have happened without your support. Join ASA in the fight to help protect and expand your right to own and use suppressors!
The fine print (Terms & Conditions):
Privacy: By voting in this contest, entrant agrees to receive emails from ASA. Entrant may unsubscribe at any time by following the instructions within any email received.
Email addresses collected by ASA for this contest may be shared with partners and affiliate companies that are participating in this contest with ASA. Information collected by ASA may also be used for membership and other contacts or mailings and, in the case of winners, to contact winners and deliver prizes.
To be eligible for any prizes, winners must be US citizens, at least 21 years of age, that have made one (1) or more qualifying entries by casting votes during the eligibility period; or other qualifying entries as may be specified below.
All federal, state and local laws apply. Void where prohibited by law.
Any firearms or suppressor prizes will be transferred through a federally licensed dealer in accordance with Federal law.
Prizes are not transferable and no substitutions, cash or otherwise, will be allowed.
Odds of winning will vary by the number of entries received.
Winners will be selected at random and will be contacted directly to claim any prizes.
If the winner fails to claim their prize within 72 hours of being notified, the prize is forfeited, and another winner will be selected.
ASA is not responsible or liable for inability to contact winners due to incorrect contact information supplied or failure of winner to respond to communications, or ASA's failure to receive such responses regardless of cause. ASA's obligation is limited to making good faith efforts to contact winners.
The American Suppressor Association is a 501(c)(6) non-profit trade association. Any donations, gifts or membership dues paid to ASA are not tax-deductible.
ASA makes no claim regarding the actual value of any prize and is not responsible for the accuracy of any value estimate provided by prize donors or anyone else. Manufacturers Suggested Retail Price listed for production items which may be purchasable for a lower amount. ASA does not guarantee the accuracy of the prize descriptions published. ASA makes no warranty as to merchantability, fitness for a particular purpose, suitability or condition of the prizes. Prizes subject to change without notice.
NO PURCHASE NECESSARY. Making a purchase will not increase the odds of winning.