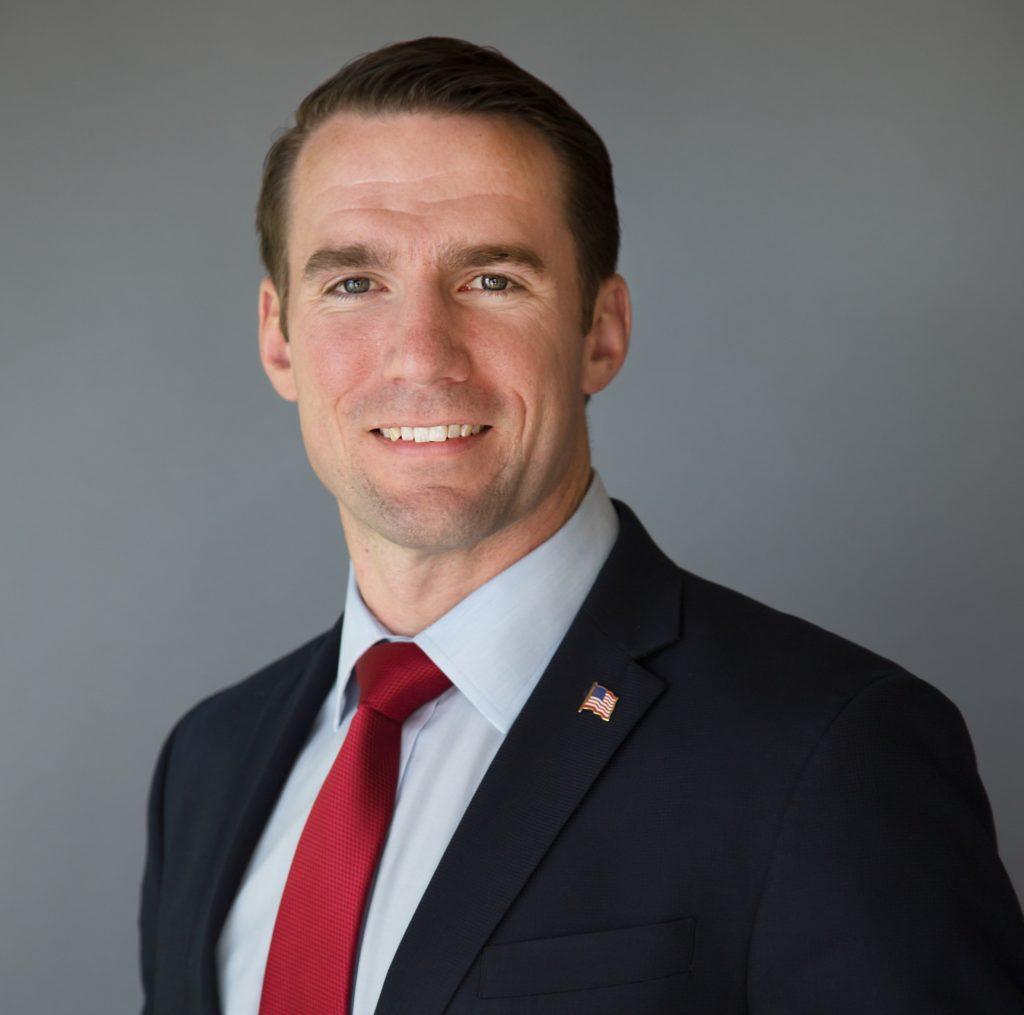 Sig Sauer — Vice President, Government Affairs
Bobby works as Vice President, Government Affairs for SIG SAUER where he directs strategic advocacy issues for SIG SAUER and the firearms industry at the federal and state levels. Bobby is the face of SIG SAUER in Washington, DC and coordinates relationships with the U.S. Congress, the Pentagon, and the Executive Branch on behalf of SIG SAUER. Bobby considers it an honor to work for a company that supports the mission of the nation's warfighter and law enforcement agencies as well as the suppressor community.
Bobby Cox is a South Carolina native and a distinguished military graduate of The Citadel, The Military College of South Carolina. After the 9/11 terrorists' attacks, Bobby joined the U.S. military as an Army Ranger with combat tours in the Middle East. While deployed, Bobby conducted special operations raids as well as nation stability missions serving in such units as the 75th Ranger Regiment and the 82nd Airborne Division. Bobby's last assignment on active duty was as an Army Congressional Fellow in the U.S. Senate and as an Army Legislative Liaison. Bobby continues to serve in the U.S. Army Reserve as a Lieutenant Colonel.
In addition to a BA from The Citadel, Bobby has a Master of Professional Studies in Legislative Affairs from The George Washington University and a Master of Business Administration from The University of North Carolina at Chapel Hill's Kenan-Flagler Business School with a Distinction in Leadership. Bobby is also a State Legislator in the South Carolina House of Representatives.
He is married to Joscelyn Cox of Marietta, GA and they have two children along with a Boykin Spaniel puppy.