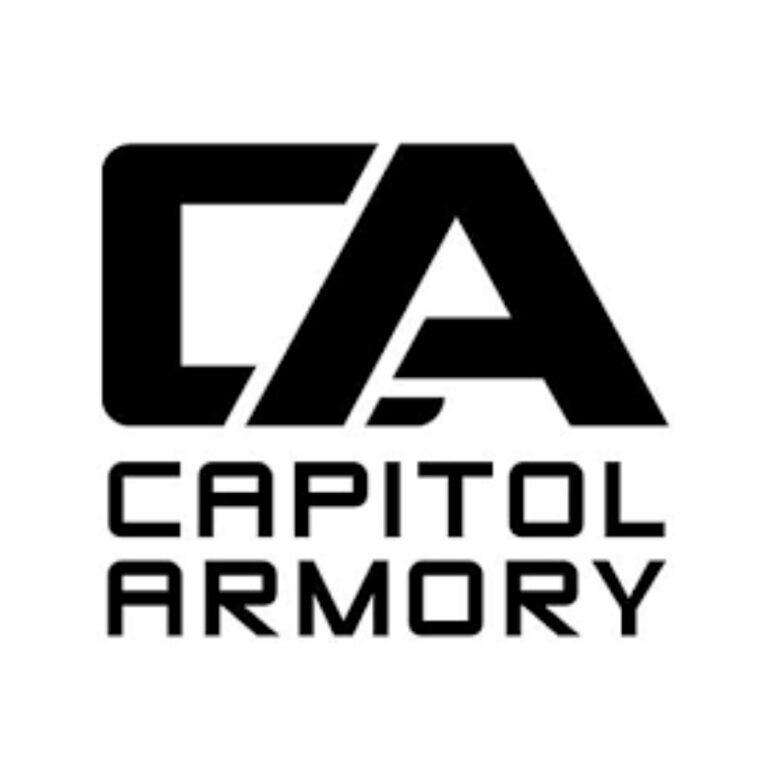 Capitol Armory — Director of New Business Development
Randall Durham is the Director of New Business Development at Capitol Armory, the nation's largest silencer dealer. He is responsible for their vast expansion into 37 other states offering a "delivered to your door" silencer purchasing experience.
Since starting at counter sales in 2008 for a local firearms retail and shooting range, his love for the industry has continued to grow. In 2009 he facilitated the start and growth of the nation's oldest and longest-running silencer distributor from 2009 until 2021. Because of this, he enjoys staying in tune with the current and past dynamics of the silencer industry, from the political to the sales markets.
 Randall is a retired Lieutenant from the fire service after serving for 25 years. He lives in South Carolina with his wife, Grace and two children.