Fight for your rights! Join or make a donation to ASA today!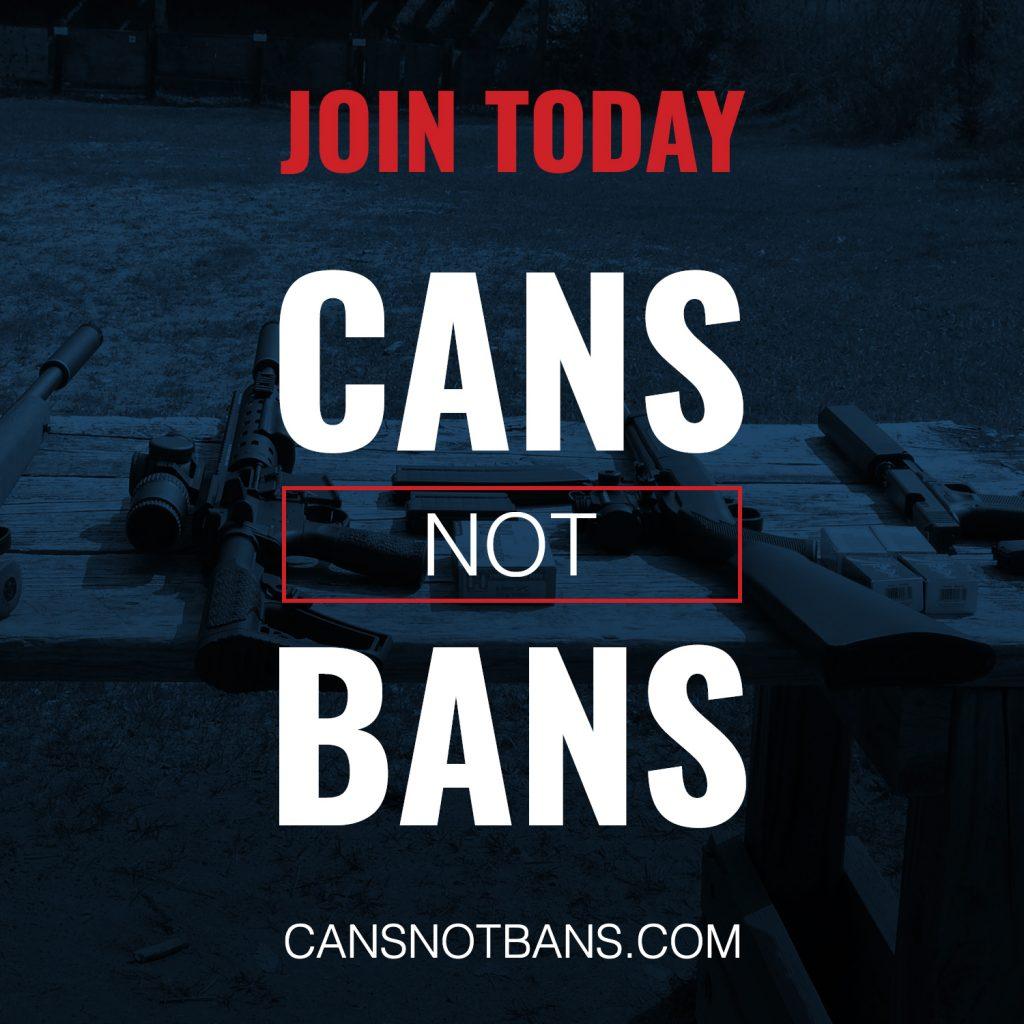 Make no mistake, your ability to own suppressors is under attack! As the unified voice of the suppressor community, the American Suppressor Association is unequivocally opposed to any attempt to ban suppressors. We are unwavering in our support of the Second Amendment, as well as the individual right to possess suppressors.
Since 2011, we have successfully fought to legalize suppressor ownership in three states and suppressor hunting in eighteen. No organization has done more to fight for suppressors than ASA. However, we need your help now more than ever to stop politicians like Senator Robert Menendez (D-NJ) and Representative Jennifer Wexton (D-VA) from attacking your rights at the federal level and Governor Ralph Northam from banning suppressors in Virginia. If it happens in Virginia, it can happen anywhere.
It's time to get loud! Make your voice heard by joining ASA today.
Contributions or gifts to the American Suppressor Association are not tax-deductible.
Public Memberships:
Donate:
Hard Goods:
Gift Memberships – Give an ASA membership to someone else: