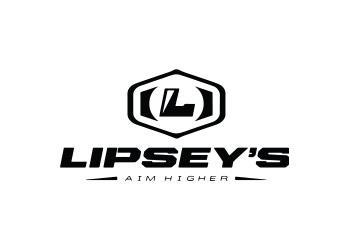 Laurie Aronson has worked in the shooting industry since she was 14, when she would spend her summers working in the family sporting goods store. A Louisiana native, Aronson is president of two companies: Lipsey's, a wholesale distributor of new rearms based in the Baton Rouge, and Haspel, a men's clothing manufacturer. Under Aronson's leadership, both companies have grown tremendously.
Laurie is active in many Baton Rouge community services, philanthropic and faith-based organizations, serving on many boards and committees. In 2006, the Baton Rouge Business Report named her among the "Most Influential Business Women". Laurie is also a Life Member of the NRA.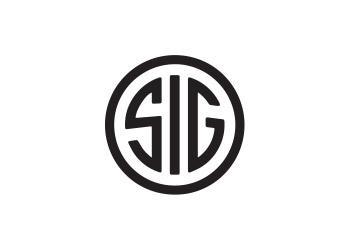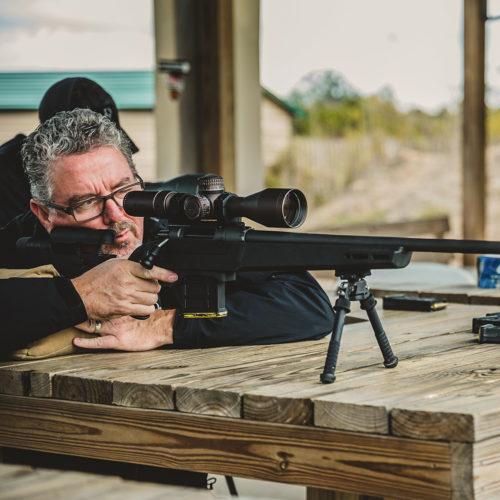 Marvin C. Daniel (Marty) is President and CEO of Daniel Defense. He provides strategic leadership for the company by working with the Team Leaders to establish long-range goals, strategies, plans and policies. He works closely with our Product Development team in the design of new products, and has led the effort to create a state-of-the-art manufacturing company.
Marty graduated from Pinewood Christian Academy in Bellville, GA., in 1980. Inventor and lifetime entrepreneur, Mr. Daniel received his Bachelor of Science Degree in Electrical Engineering Technology from Georgia Southern University in 1985.
In 1985, he began his career in the residential window business which he sold two years later when he entered the overhead door and fireplace business. After 24 years, Marty sold Daniel Overhead Door and Fireplace in 2009 so that he and his wife, Cindy, could focus on Daniel Defense.
At the turn of the 21st century, firearms enthusiast and lifelong shooter, Marty Daniel, had multiple concepts and designs he thought would greatly improve his M16 rifle. Unable to find these parts in the commercial market, he designed and created, big hole uppers, sling loops and rails in small batches and soon found the demand for these types of products was much greater than he could have ever imagined. Thus, Daniel Defense was born.
The newly founded company soon witnessed substantial growth. As forecasted demand justified a larger facility, Marty designed and built a state-of-the-art manufacturing plant located in Black Creek, Georgia in 2009. Daniel Defense quickly outgrew this facility, resulting in an expansion in Ridgeland, South Carolina. Today, Marty is now consolidating the Black Creek facility and Ridgeland, S.C., facility into a single operation.
Daniel Defense was recognized by INC. 500|5000 Magazine in 2012, 2013 and 2014 as one of the fastest growing private companies in America, averaging an annual growth of over one hundred percent. Daniel Defense is committed to always doing the right thing, and providing you with Small Arms Solutions™ that are Lighter, Stronger, Better…®
Marty serves on the Georgia Southern University Foundation Board of Directors and the Georgia Southern University Corporate Advisory Board to the Allen E. Paulson College of Engineering and Information Technology. He is an active member of the First Presbyterian Church of Pooler.
Marty and his wife, Cindy, have a daughter, Harlee, and a son, Connor, live in Pooler, GA.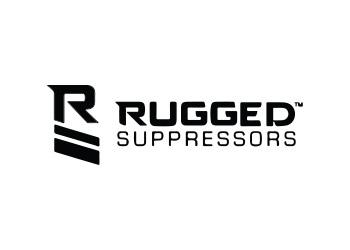 Christopher Graham grew up at the historic Yankee Hill Machine facility in Florence, Massachusetts, where he began working for his father, James J. Graham, at a very early age. Chris started by sweeping floors and packaging parts after school and on summer break. As he grew up, so too did his responsibilities. Before going to college, he graduated from his janitorial duties and began operating machines and engineering. At UMass Amherst he studied business administration at the Isenberg School of Management. Not feeling challenged enough, he transferred to the Western New England College Engineering program for mechanical engineering. Ultimately, he opted to return to work and continue to learn on the job from his father rather than pursue a college degree. In 2013, James handed the reins of YHM to Chris and his brother Kevin, who now own and operate the company. In 2017, the brothers moved YHM to their new 48,000 square foot state of the art facility in Easthampton, MA.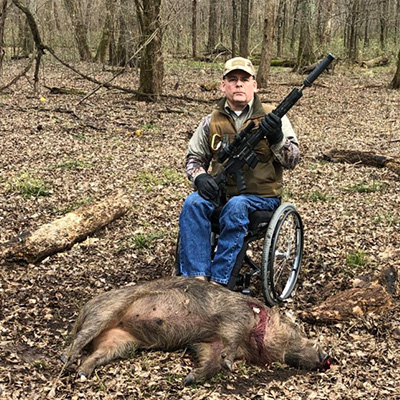 Tony Miele is the general manager of the Smith & Wesson Performance Center and Gemtech suppressors. His entire career has been with Smith & Wesson, where he has held many positions over his 44 years of service. Tony loves the outdoors and enjoys hunting, fishing and shooting sports.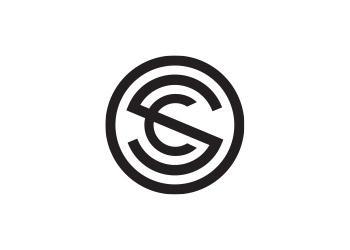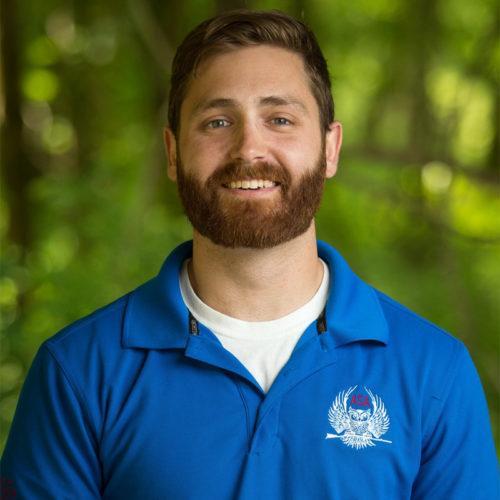 Knox Williams was one of the driving forces behind the formation of the American Suppressor Association. Knox entered the suppressor industry in 2009 when he began interning for Advanced Armament Corp. When he graduated from the University of Georgia in 2010, Knox was hired full time at AAC, where he served as Special Projects Coordinator.
At the time, hunting with a suppressor was not legal in Georgia, home state to both Knox and AAC. When he began developing a plan to change the law, he realized two things: 1) at the time, no other NGOs were working on pro-suppressor reform, and 2) he would be far more effective if he was able to create a coalition of support. It was out of these realizations that ASA was born.
In August, 2011, Knox organized an industry meeting in Washington, D.C. to discuss the formation of an association. The meeting was a success, and one month later the American Suppressor Association was formed. At the end of 2011, Knox left AAC. For the next two years, he simultaneously consulted with Etymotic Research, a leading manufacturer of electronic hearing protection devices, and volunteered his time to advocate for suppressors and grow ASA. Knox began working full time for ASA in December, 2013, when he assumed the role of Executive Director. In July of 2014, as a result of over 3 years of work, hunting with a suppressor became legal in Georgia.
In over seven years of experience with ASA, Knox has become the country's leading subject matter expert on suppressors and suppressor related advocacy. He has helped draft state and federal legislation, hosted countless suppressor demonstrations for legislators, and has actively lobbied in dozens of states, as well as in Washington, D.C. Since ASA's formation, nearly 40 pro-suppressor laws or regulations have been enacted.
In his spare time, Knox enjoys hunting (suppressed), shooting (suppressed), traveling, cooking, and all things Atlanta Falcons, Atlanta Braves, and UGA football. He is a proud member of the Congressional Sportsmen's Foundation's Chairman's Club, a Patron Lifetime Member of the NRA, and an Eagle Scout. Most of all, he is a passionate believer that all law-abiding citizens should be able to buy and use suppressors to help protect their hearing.