Summer 2020 Cans Not Bans Member Giveaway Winners Announced!
The American Suppressor Association is pleased to announce the winners of our Summer 2020 Cans Not Bans Member Giveaway. We sincerely appreciate everyone that bought tickets to support our Association. Your participation allows us to continue to protect and advance suppressor rights at the state and national levels. All proceeds raised through our member giveaway will go directly to the fight! Thank you!
"Thanks to your support, our Association has grown tremendously through this membership drive," said Owen Miller, ASA Director of Outreach. "Each new member makes our collective voice stronger and helps us raise the much-needed funds that we use in our fight to protect and expand suppressor rights nationwide. Thank you to everyone who joined, renewed, or donated over the past 30 days."
During the membership drive, ASA received word that the commercial exportation of US-made suppressors was legalized by the US State Department. The culmination of this six-year effort serves as yet another example of the ASA's unwillingness to back down. ASA will never stop fighting for your rights until we achieve our mission of legalizing suppressors in all 50 states and remove them from the NFA.
The American Suppressor Association holds several raffles and member giveaways throughout the year. As long as your ASA membership is active, you'll automatically be entered to win in our next member giveaway. If you haven't joined yet, what are you waiting for? Join now and be ready for the next giveaway!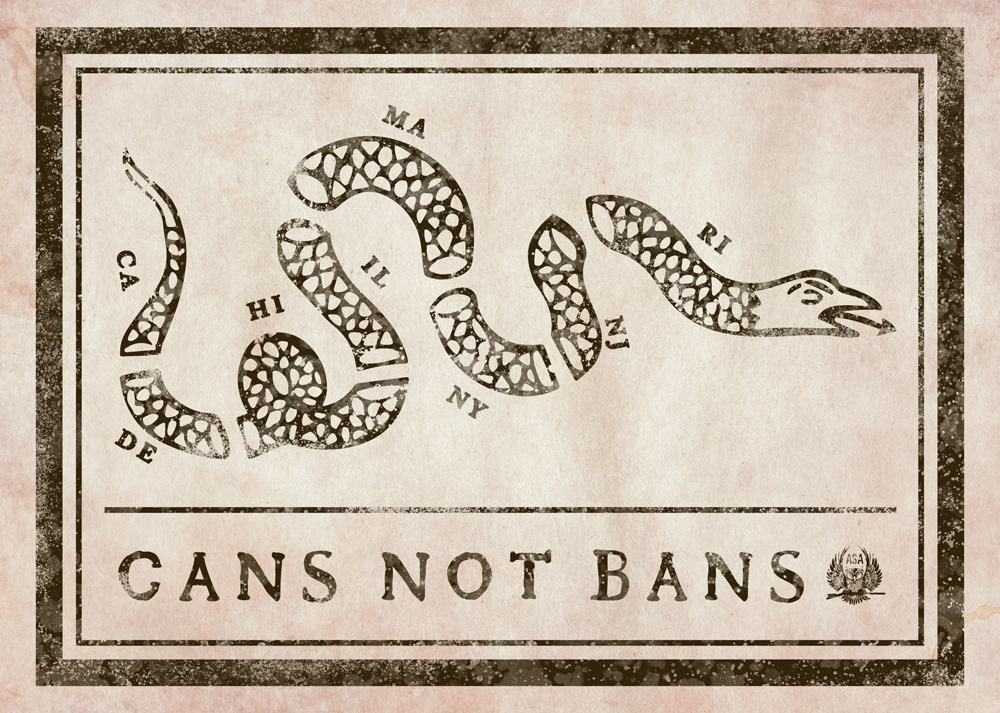 You will be contacted directly to select your prize and to arrange transfer/delivery.
Jerime R. – Arkansas
Coe U. – Colorado
William L. – Washington
Jose F. – Colorado
Steven S. – Oklahoma
Anthony B. – Florida
James B. – Georgia
John A. – Arizona
Jermaine D. – Washington
Matthew K. – Ohio
Ronald T. – Kansas
Christopher E. – North Carolina
Dennis S. – Utah
Kevin M. – New Hampshire
Danny D. – Alaska