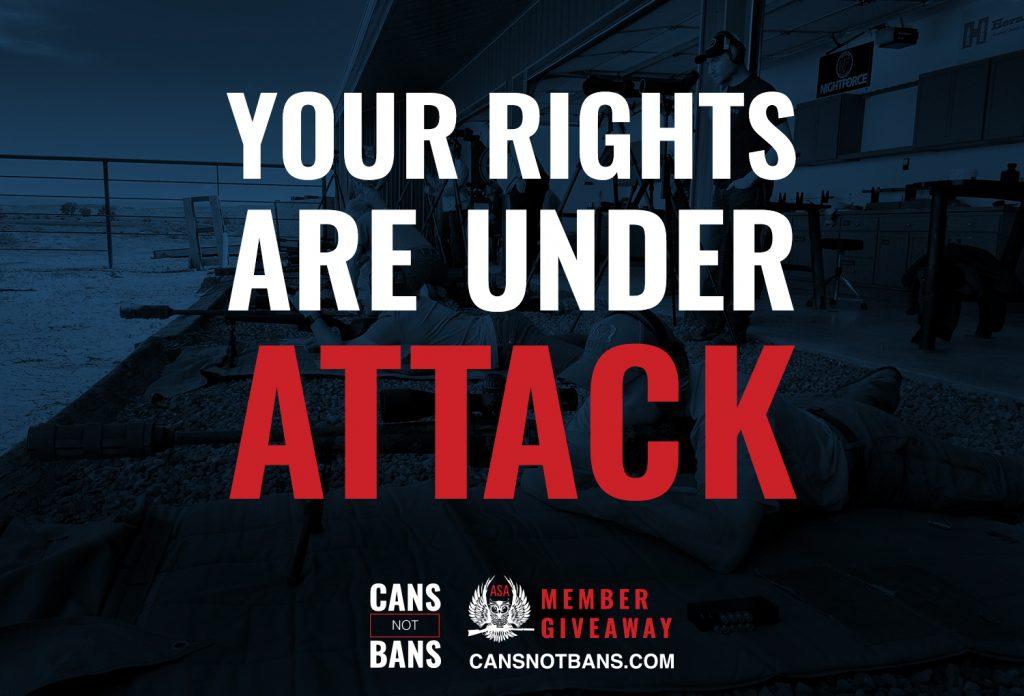 WASHINGTON, DC – Last week, Rep. Jennifer Wexton (VA-10) introduced H.R. 3404, the Empowering Law Enforcement for Safer Firearm Transfers Act. Her bill, the text of which was published today, would give Chief Law Enforcement Officers (CLEO) 90 days to assert uninhibited veto power over NFA applications. The American Suppressor Association is opposed to this unconstitutional attempt to create a local veto provision in the NFA process.
As drafted, local law enforcement would have absolute discretion to deny any applicant the right to acquire NFA items. The bill, which has intentionally vague standards, would unlawfully extend judicial powers to local law enforcement, allowing them to summarily deny the Second Amendment rights of law-abiding citizens who have committed no crime.
In the event of denials, there would be no judicial review, no due process, and no method for appeal.
Prior to the enactment of ATF 41F in July 2016, individual applicants were required to obtain a CLEO signature before submitting their Form 4. In many jurisdictions this amounted to a de facto ban on NFA ownership, as CLEOs could refuse to sign the application for any reason. Recognizing the overstep, the Obama administration eliminated the CLEO signoff requirement through regulatory reform by enacting ATF 41F.
Rep. Wexton's bill is an unconstitutional step in the wrong direction that would do nothing to prevent violent crime. Under current law, requirements for comprehensive background checks are already in place. Every applicant on every NFA application must pass a check by the FBI National Instant Criminal Background Check System (NICS) before they are able to take possession of the NFA item.
The goal here isn't safety, it's control. As we've said before, the American Suppressor Association is unequivocally opposed to any attempt to ban or further regulate suppressors. We are unwavering in our support of the Second Amendment, as well as the individual right to possess suppressors.
We need your support now more than ever!
We cannot fight this attack on your Second Amendment rights alone. Our opposition is well organized and incredibly well funded. To counter their campaign we need your help now more than ever. Join or make a donation to ASA today! Do so now through July 12th, and you'll be automatically entered to win one of over 20 prizes totaling more than $15,000 graciously donated by our sponsors. Visit CansNotBans.com for details and to enter.